Are the MBA entrance exams not enough? Why oh why do we have interviews?!
Despite being a long journey in itself, an MBA entrance exam is just the beginning. They serve the purpose of filtering the total number of applicants to a manageable size. This smaller crowd is then put through more tests to see if they are indeed the real deal. An interview is generally the final step in this process. This usually small interaction reveals more to the selectors than any other part of the admission process. The prospect of facing MBA interview questions however, does seem scary to many.
The following conversation between two fellow candidates portrays some of those fears, and a possible approach for resolving them:
Milind: I keep wondering all the time, what is it that the interviewers will ask me? There are just so many things in my CV. I don't know what to do.
Mahesh: Well, being so negative will certainly not help… you need to apply yourself more objectively…
Milind: Well, it's easy to just say that! We all know how weird and outlandish the MBA interview questions can be.
Mahesh: You are obsessing about the trick questions too much. Should you not first try and tell your story to the interviewers?
Milind: What do you mean?
Mahesh: That's what they are looking for! Why you chose that particular stream for undergrad? What do you think about your job? What things are you passionate about? Are you simply following the herd or are you pursuing MBA with a purpose?
Milind: Wow! I never thought of it that way. Guess I should work on my story first!
MBA Interview Questions- Are you conditioned or are you thinking?
Put yourself in the shoes of a selector. As an interview candidate, you are one among hundreds of potentially good ones. That is why you made it so far. However, now they have to choose between comparable and more or less deserving candidates. They are looking for something beyond the facts and figures.
A candidate who is simply going through the motions will not convince the selectors. An interviewee needs to convince the selectors that
His/her choice for pursuing MBA is not an accident or involuntary, but a conscious one
He/she sees MBA as a part of bigger journey, which started in college and will continue into their professional life
He/she means what they say about themselves, through their profile/CV
As an aspirant, you must be wondering how to make this happen. The tips for interview given below will help you organise your preparation.
Let's talk about academics!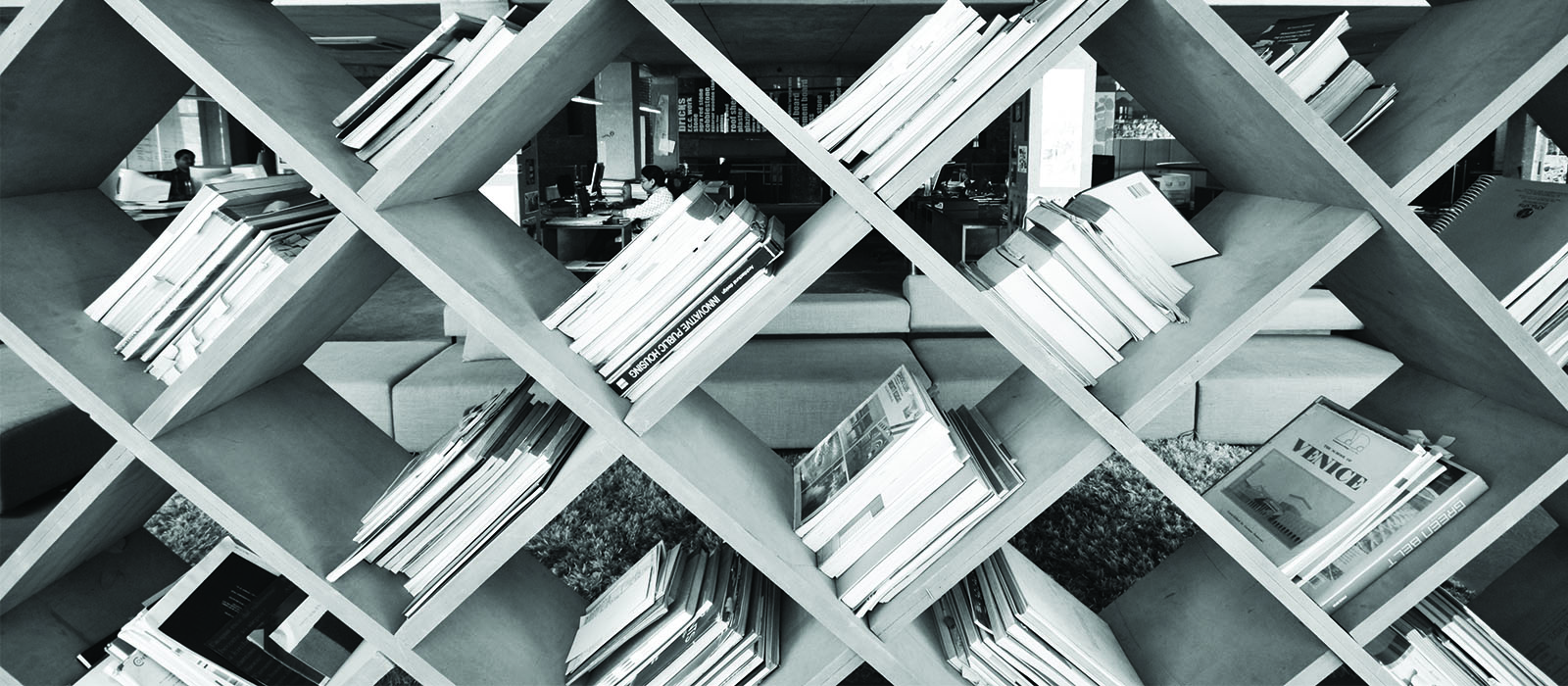 The interviewers will mostly focus more on recent academics. The MBA interview questions will probe your choice of graduation (or post-graduation), professional certifications etc. The idea here is simple- cover all your basics. The interviewers are trying to assess how much have you actually learnt.
The answer to 'Why this stream of studies?' need not be grand and beautiful. Interviewers realise that students do not have adequate foresight after completing 12th They are bound to be influenced by parents, peers or their own ease with different subjects during school/junior college. Give an honest answer.
Cover the basics of all subjects. In simple words, you should have a concise and convincing reply for 'What was your key learning in XYZ subject?'
Do not ignore the not-so-likeable subjects, especially the boring ones
Fresh graduates should take this aspect very seriously. Their academic record is the one substantial professional aspect that interviewers can examine.
How to portray your professional life?
Two words matter here- the bigger picture. Let's see what that means:
This is a no-brainer, but explain the significance of your role within the organisations. How did your projects/initiatives impact the organisation? What was the significance of your achievements/awards? When talking about awards/achievements, you have the chance to direct the interview to the 'how' aspect. This can put in a position of advantage.
Develop an understanding about your company and the industry it is in. Do not focus only on the specifics of your job role. Try and understand the role you play in the larger scheme of things.
You may have picked a particular job only for the salary. There is nothing wrong or unjustifiable about it. State the facts objectively. You can say that you wanted to make the most of the earning opportunity. Explain how this choice has improved the quality of your life.
For many of us, our current jobs are simply those that were the 'best option available' at the time of seeking. There is no need to be nervous about this. Do not focus on the lack of options, focus on your learning.
Even if you are not happy with your current job, do not stress on the negatives. MBA is your gateway to better opportunities. The interviewers realise this. They would prefer a person who made the most of circumstances over someone who wants to keep blaming them.
What about hobbies/interests?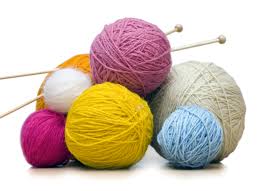 The most important thing is to be genuine. Hobbies and interests can help a candidate truly standout. MBA interview questions pertaining to them do not require extensive preparation. Speaking about something you are passionate about should come very naturally.
Be careful of the 'I love reading' trap. It is alright to not be a voracious reader. If you are not into reading avidly, it is unlikely that you would bring it up. If the question does surface, be genuine and only talk about books/content that you have truly read and value.
Do not compare interests or extra-curricular activities. For instance, one might feel that playing a musical instrument beats being a foodie. This is not the case. The interviewers would want to see the intensity of your passion for food. Show them how sincerely you pursue food; don't worry about not being able to play a guitar.
Be specific- everyone loves 'music'. Not everyone loves 'classic rock', or 'jazz', or 'carnatic music' or 'Kishore Kumar'. This goes a long way in showing that your interests are genuine and not just namesake.
Interview preparation for current affairs/business/economy
As a candidate, preparation for this aspect must have begun much earlier (for general awareness section). For the interview, try and develop a perspective rather than just knowing facts. Selectors will want to know what your opinion is and why.
Try and understand current issues objectively. Read reports/write-ups from different sources. Look at both sides of an argument. This way you would have a fuller understanding of the issue, and be able to justify your stand better.
If the interviewers bring up an issue that you are unfamiliar with, do not panic. State calmly that you do not know about the topic. The interviewers might try to pressurise you, but you can turn the situation around. Tell the interviewers to share some basic information, so that you can provide an instinctive opinion about the topic. You can say that this will help in gauging what kind of general perception is likely to build up for the topic.
Do not prepare for general awareness without discussing with friends. It is very easy for you to skip or miss out on something important, despite keeping track of events daily. Regular, small discussions can help you cover more topics and more information in shorter span of time. However, be sure to verify the facts cited in such discussions, do not go by hearsay.
Why MBA and the bigger picture?
This is a very meaningful aspect of the interview. One can consider this to be among the make or break questions. However, answering this question is easier than it seems.
Most of us decide to pursue MBA with the aim of getting into a specific business domain (eg. HR, marketing, sales etc.). Develop some practical insights about the domain, preferably by talking to professionals from the field. Let the interviewers know that you have done the groundwork.
Being specific improves the quality of your answers, for ex, stating marketing versus saying branding strategy. Freshers may find it difficult to narrow down preferences greatly, but it is always better to not have vague perceptions. After all, doing appropriate research before beginning your course will ultimately benefit you.
Interviewers usually pose the 'Where do you see yourself in X years?' question as well. There is no need to come up with a fanciful or creative reply. Be confident, yet show sensibility. Structure your answer in terms of goals for short term, medium term and long term. A short term goal can be landing the right job; in the medium term you can talk about leading a division; and of course the long term aim can be senior leadership position or an entrepreneurial venture.
The above tips will help you structure your interview preparation better. Further, there are some essentials relating to grooming and body language that you must take care of.
What is your approach on tackling the MBA interview questions? Is there any aspect that we have missed? Please let us know in the comments.
—
Image source: